smooth cheeks
Skincare by Gabriel
Smooth Cheeks
(626) 435-7564
8543 Santa Monica Blvd
Second Floor
Suite 14
West Hollywood, CA 90069
Appointments now
available at our
Van Nuys location
–
Address given upon reservation
Call for Appointments
(626) 435-7564
Cancellation Policy:
24 hours notice to cancel or fee will be charged
::
More than 15 minutes late is considered a no-show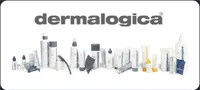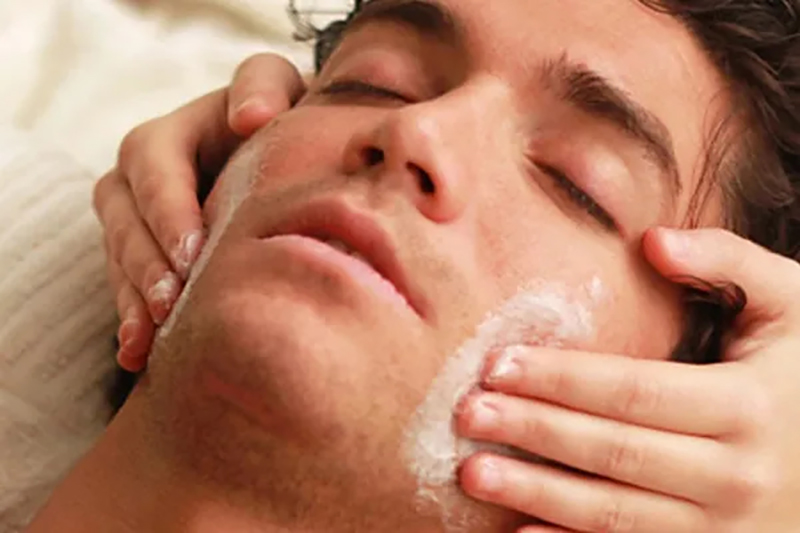 Discount with more than one service
Smooth Cheeks Signature Facial – for all skin conditions
We begin with a gentle exfoliation as well as in depth detailed extractions as needed for smooth, clean skin. Pure essential oils are infused throughout the treatments followed by a unique organic hydrating mask, leaving your skin radiant and refreshed.
$125 (50 minutes)
Microdermabrasion or Deluxe Facial
$155 (1 hour)
Nuts and Bolts Facial
Great for the individual on the go who wants the nuts and bolts of a facial.
$70 (40 minutes)
Acne Facial
With the aid of electric currents and high frequency which has a broad spectrum of killing bacteria.
$125 (60 minutes)
Butt Facial
$65 (30 minutes)
Back Facial
$80 (30 minutes)
40 Minute Facial
Great for the individual on the go who wants the nuts and bolts of a facial.
$70 (40 minutes)
Facial Add Ons
Collagen Mask – $30 add on
A decadent, rich collagen mask, instantly plumps, nourishes and hydrates your skin, leaving your face luminescent.
Facial Enhancers – $25 add on
Light with no down time
A. Pumpkin peel – This amazing exfoliation gives instant noticeable results
B. Lactic/glycolic/salicylic – Perfect for oily acne skin
C. Retinol Peel – Good for lightening age spots and removing acne scars
Targeted serums – $20 (10 minutes added)
Serums are pushed into the skin with the electric current of a galvanic machine
A. Acne Complex aids in killing acne causing bacteria
B. Age Reversal Complex promotes collagen production and tightens skin
C. Skin lightening serum helps lighten unwanted sunspots, evening skin tone.
Micro-Dermabrasion Skin Resurfacing – $40 Additional
This is a revolutionary painless alternative to the use of chemical peels. The results are more gradual with no down time or redness. This process helps with brown spots, lines, acne scars, enlarged pores, acne, dull & thickened skin.
Chemical Peel
PCA Peel, the leader in chemical peels. Instant improvements for discoloration, acne and aging skin. Expect some downtime. Retinols and sun exposure are not recommended two weeks prior to and after your treatment.
$125 (30 minutes)